Centreville, Delaware
EST. 1750
---
Welcome to Centreville, an 18th Century Delaware Village listed in the National Register of Historic Places and surrounded by superb Country Estates, world-renowned Museums and the beautiful Brandywine Valley. Antiques and Art abound, displayed in the buildings that once served the needs of farmers, drovers and millers. Whether you are driving the scenic Kennett Pike or bicycling our Greenway, Centreville's charm will capture your heart.
Winterthur Museum, Delaware Museum of Natural History, Burrows Run Preserve, Flint Woods and Coverdale Farm are our neighbors. Brandywine Creek State Park, Longwood Gardens, Hagley Museum, Delaware Museum of Art, Brandywine Battle Field and Brandywine River Museum are all within five miles of the Village.
Announcements
Friends of Brandywine Creek State Park Fundraiser
The Friends of Brandywine Creek State Park holds their 2nd Annual "Friendraiser" on Thursday, July 16 from 6:30 to 8:30 p.m. The event will be held open-house style in the Nature Center and will feature "live birds of prey" as well as a personal free-flight demonstration by Animal Behaviors and Conservation Connections.
This event is free and open to the public. For more information visit www.friendsofbcsp.org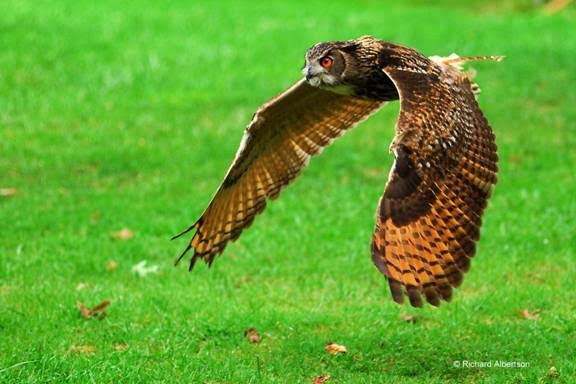 UPDATE: Proposed Traffic Signal: Kennett Pike & Owls Nest/Twaddell Mill Roads
On May 5 Delaware Department of Transportation Secretary Jennifer Cohan sent a letter outlining the status of a proposed traffic signal at the intersection of SR-52/Kennett Pike and Owls Nest & Twaddell Mill Roads to Irv Hollingsworth, president of the Centreville Civic Association. The letter is listed in the left hand column under 'CCA Meeting Minutes.'
ALERT: Traffic light/fire insurance misinformation
RESIDENTS OF CENTREVILLE HAVE BEEN CONTACTING SENATOR LAVELLE AND ME OVER CONCERNS ABOUT AN INDIVIDUAL CONTACTING THEM SAYING THAT IF A TRAFFIC LIGHT IS ERECTED IN THE VILLAGE OF CENTREVILLE THEIR FIRE INSURANCE WILL SUBSTANTUALLY INCREASE.
BOTH THE SENATOR AND I HAVE BEEN IN CONTACT WITH THE DELAWARE DEPARTMENT OF INSURANCE AND HAVE FOUND THIS TO BE UNTRUE. FOLLOWING ARE TWO QUOTES FROM AN E-MAIL I RECEIVED FROM THE COMMUNICATIONS DIRECTOR OF THE DELAWARE DEPARTMENT OF INSURANCE:
"OUR RESEARCH REVEALED THAT RATES WERE GENERALLY SET ACCORDING TO A PROPERTY'S DISTANCE FROM A WATER SOURCE; TRAFFIC LIGHTS WERE NOT PART OF THE CALCULATION."
"THAT HAS BEEN THE FULL EXTENT OF DOI'S INVOLVEMENT; WE HAVE NO OTHER CONCERNS."
I WOULD LIKE TO RECOMMEND THAT ANY INFORMATION YOU RECEIVE CONCERNING THE TRAFFIC LIGHT PROJECT OR ANY OTHER ISSUE INCLUDE THE REQUEST FOR A LIGITIMATE SOURCE AND CONTACT INFORMATION FOR THAT SOURCE; THEN CONTACT THE SOURCE FOR THE FACTS.
BEST REGARDS,
IRVIN J. HOLLINGSWORTH, JR
PRESIDENT
CENTREVILLE CIVIC ASSOCIATION
WEBSITE UNDER CONSTRUCTION
New website coming soon.
Open Board of Directors Meetings
2nd Tuesday of Each Month (Except July and August - No Meetings)
7:00p.m., Lower Brandywine Social Hall
If you plan to attend, please contact us three business days before the meeting at info@centrevillede.info to have the location confirmed.